Finding a foundation to match your skin tone can be an extremely hard task and with all the different types such as light or full coverage, matte, oil based, face and body or flawless skin this task is just getting harder and harder! The best thing to do is to work out the type of skin that you have whether that is dry skin or oily skin. For Oily skin you are best to stick to Matte finish foundations and if you have dry skin you are best to stick to an oil based foundation. Here are some of the best foundations on the market and we hope that this helps you to make a choice to suit your skin: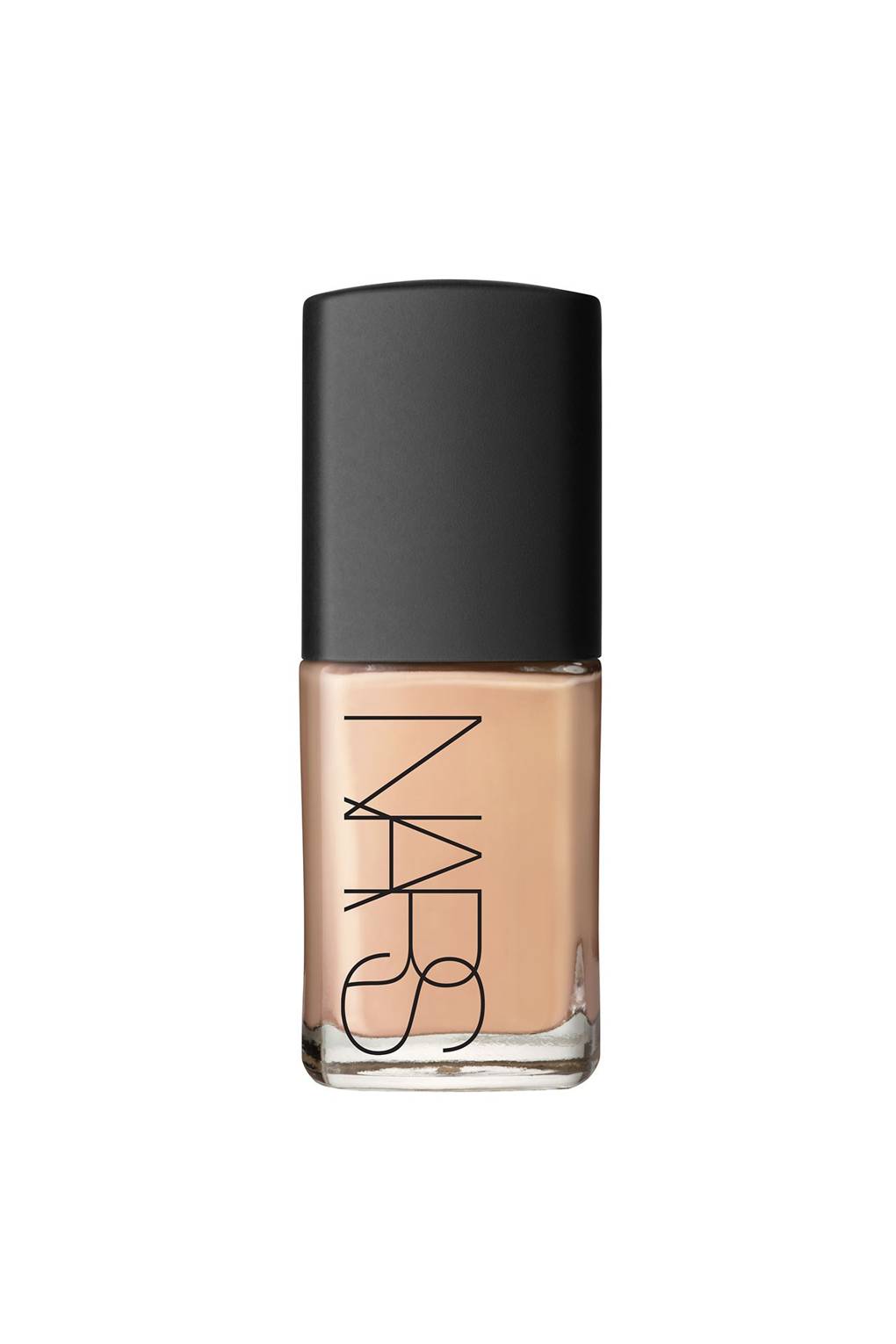 NARS Sheer Glow is a silky foundation that will create a beautiful luminosity. This foundation is perfect for day to day wear as it is light and it will enhance the natural beauty of your skin.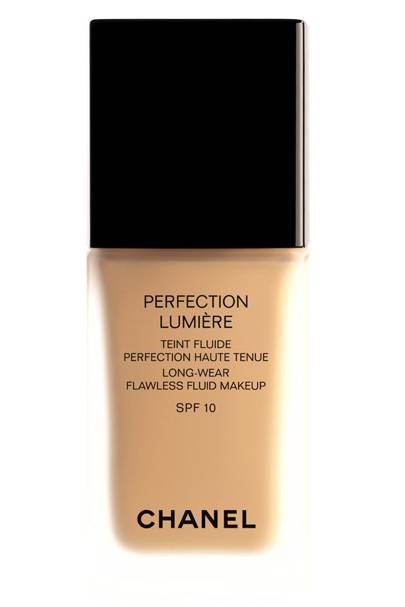 Chanel Perfection Lumière comes in a staggering 23 different shades so you will definitely  find one to suit you skin type and tone. This foundation is light weight and melts onto the skin perfectly giving you complete coverage but the look that you are barely wearing any make up at all. It is on the higher price range but we would say it is worth it.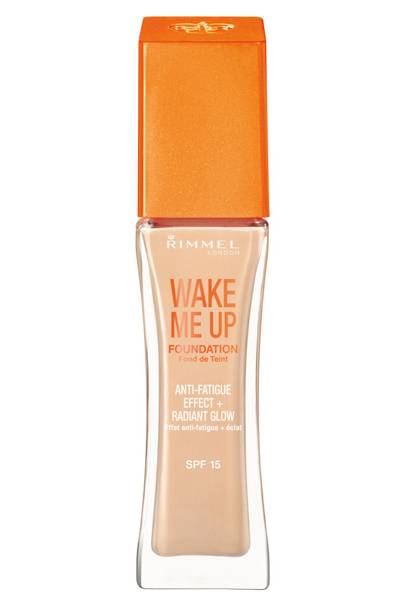 Rimmel Wake Me Up is perfect for those of us who do not get enough sleep at night. Full coverage with an added bonus of SPF 15 in its formula. It is on the lower price range scale but do not let this put you off as it is just as good as some of the more expensive ones on the market.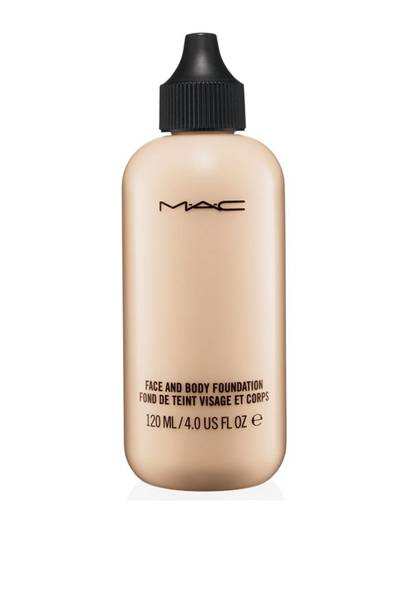 Mac